Experienced & Knowledgeable Land Surveyors in Louisville, Kentucky
Bentley Land Surveying PLLC was founded by Travis Bentley. Ours is a locally run and operated land surveying company in Louisville, Kentucky. We specialize in fieldwork, contour generation, spot elevations, and DTM files.
We believe in offering quality, integrity, and value-added services to our clients. Our highly-trained staff uses state-of-the-art equipments and proven expertise to serve you. We provide services that reduce survey costs without compromising on the quality of the service.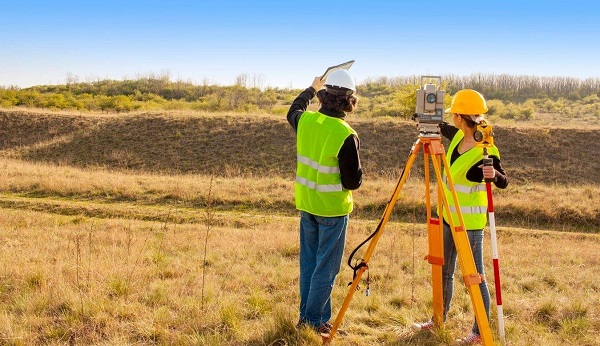 Travis is a highly knowledgeable professional with over 30 years of experience in land surveying. He served as the Director of Surveying for a well-known engineering firm performing surveys in Louisville and throughout the Commonwealth of Kentucky, for almost 11 years.